60-meter superyacht
Sarastar
is coming to small screens next year, as she has one of the leading roles in movie, alongside with Hollywood superstars - Adam Sandler, Jennifer Aniston and Luke Evans. All together they will appear in a mystery-comedy for Netflix called "Murder Mystery".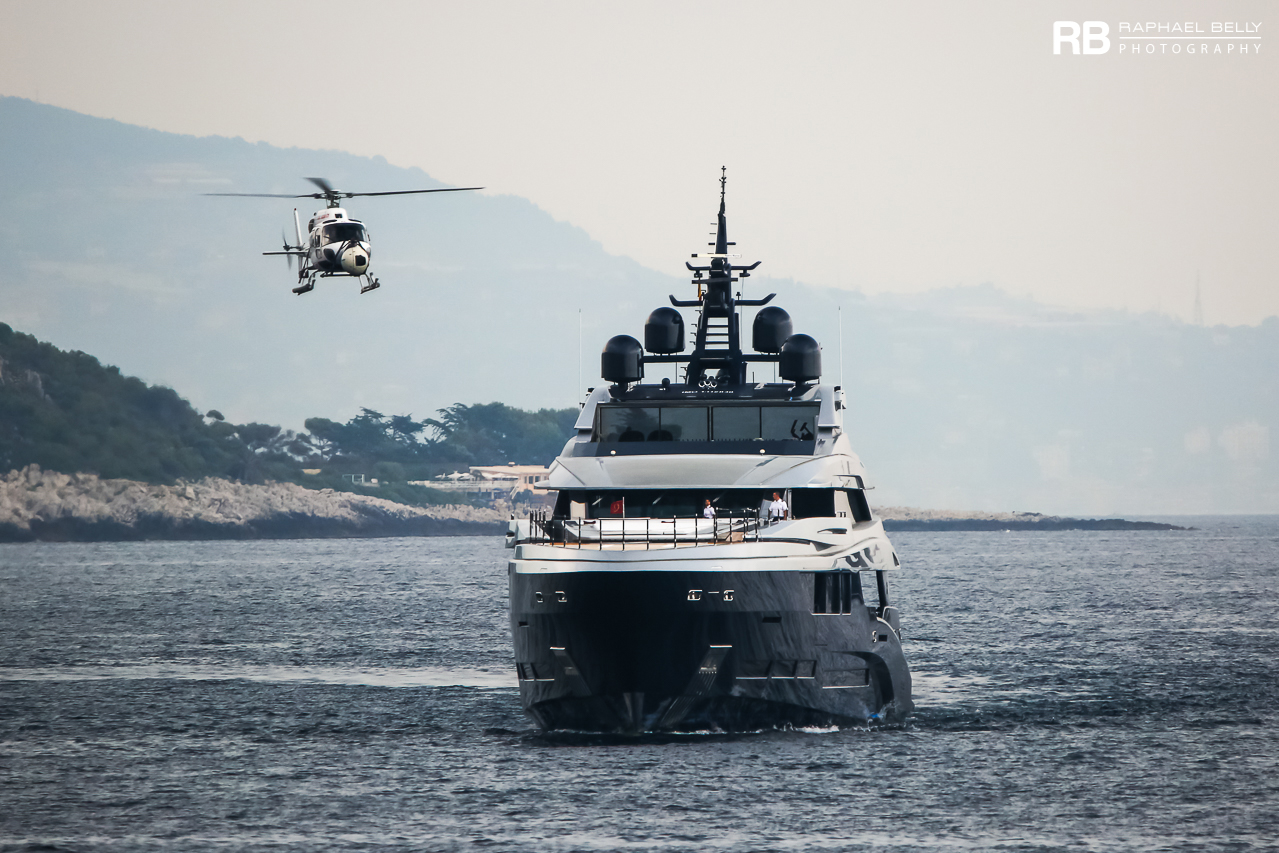 60-meter
Sarastar
was filmed in August in Santa Margherita, Italy. Recently, she was spotted in Monaco, where the yacht was renamed "Mediterrannean Queen" for the purposes of the film.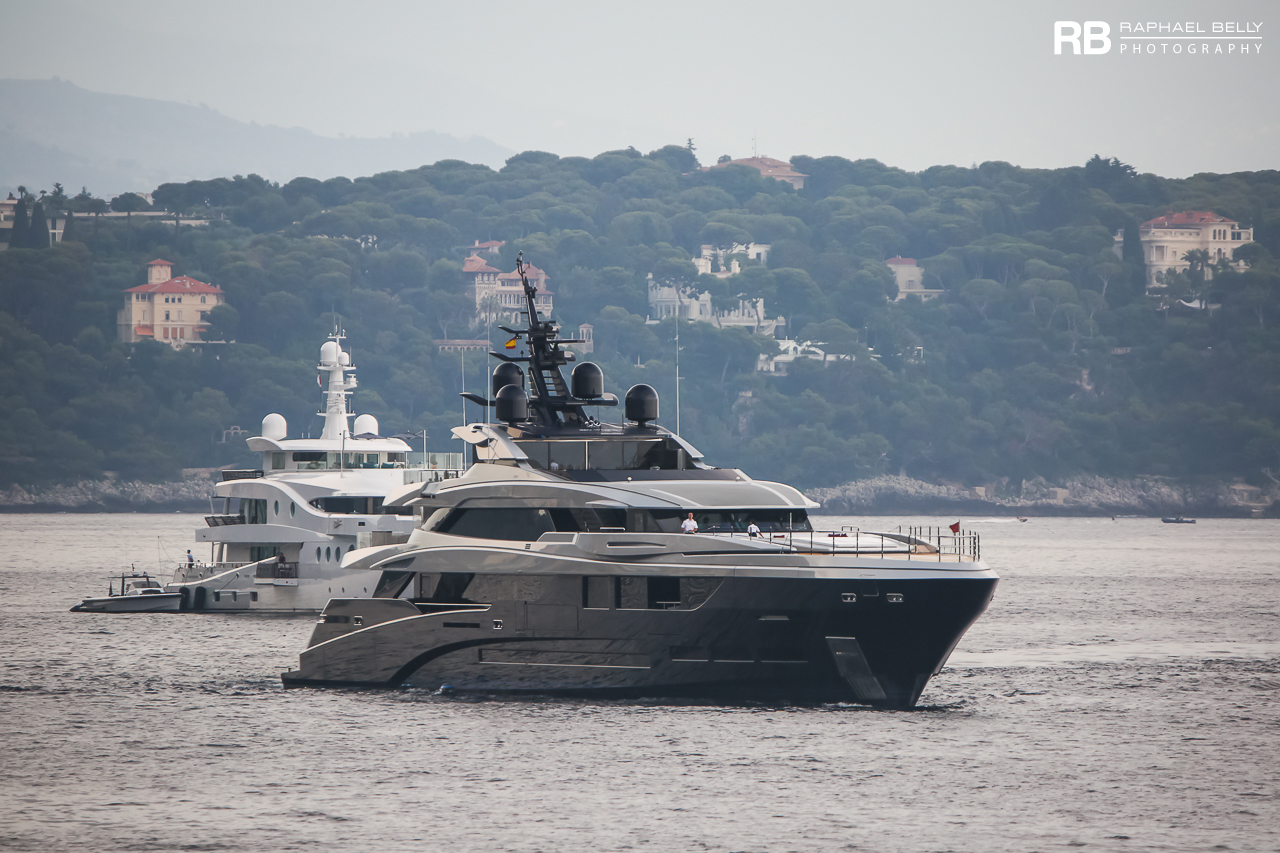 Built in 2017 by Mondomarine and designed by Luca Dini, she represents a sportive and elegant vessel capable of reaching a maximum speed of 19.5 knots and a cruising speed of 18 knots.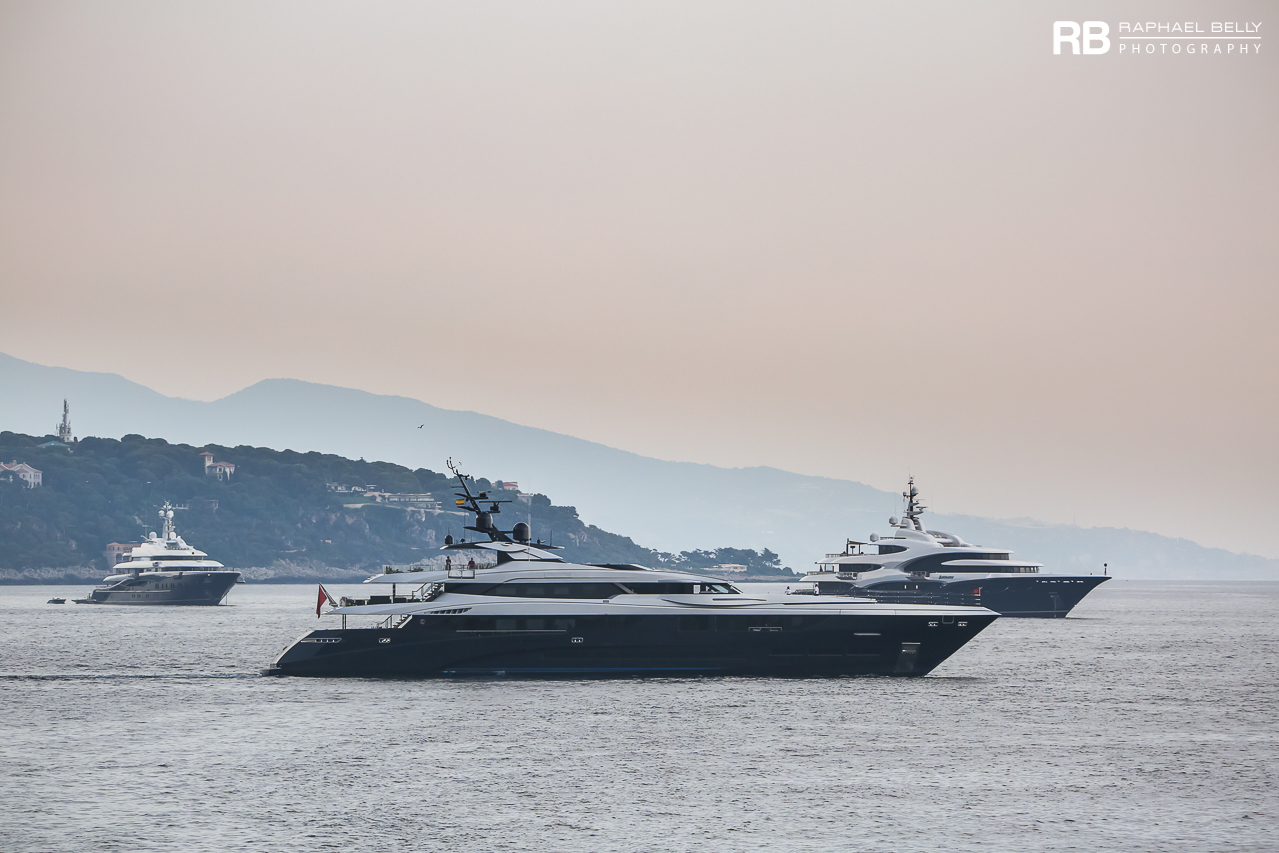 One of the main characteristics of the yacht is the completely closed forward area in which the garage has been located. The tenders are hidden under a flush bridge that can be used as helipad, sunbathing area for guests or dance floor. Another key feature is represented by the stairs that lead one from the sundeck directly to the side of the wheelhouse. Sarastar can sleep up to 12 guests in a master suite and 5 double staterooms.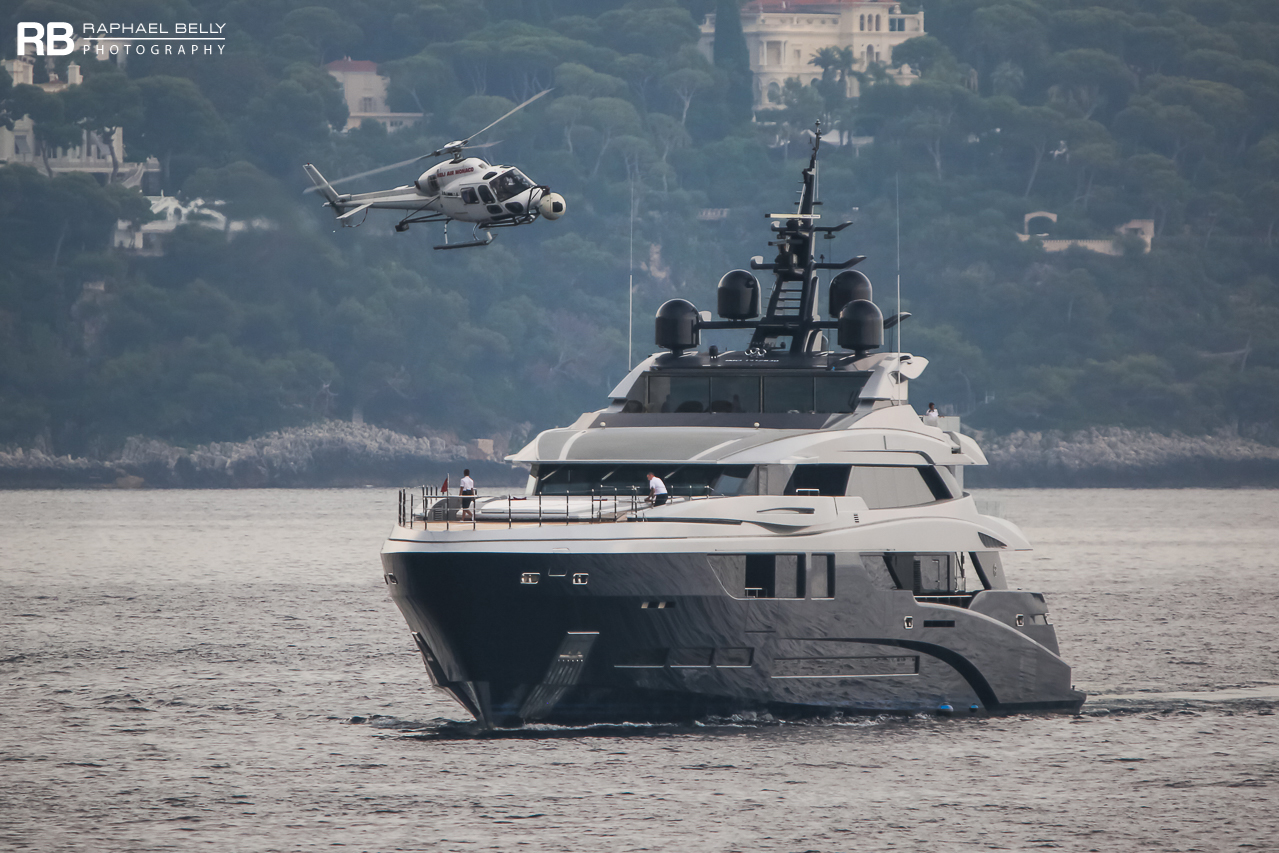 Luca Dini worked with designers Silvia Margutti and Gabriele Tartaelli, who used rare natural materials (white onyx, semi-precious stones, crystals and exotic marbles) throughout the interior.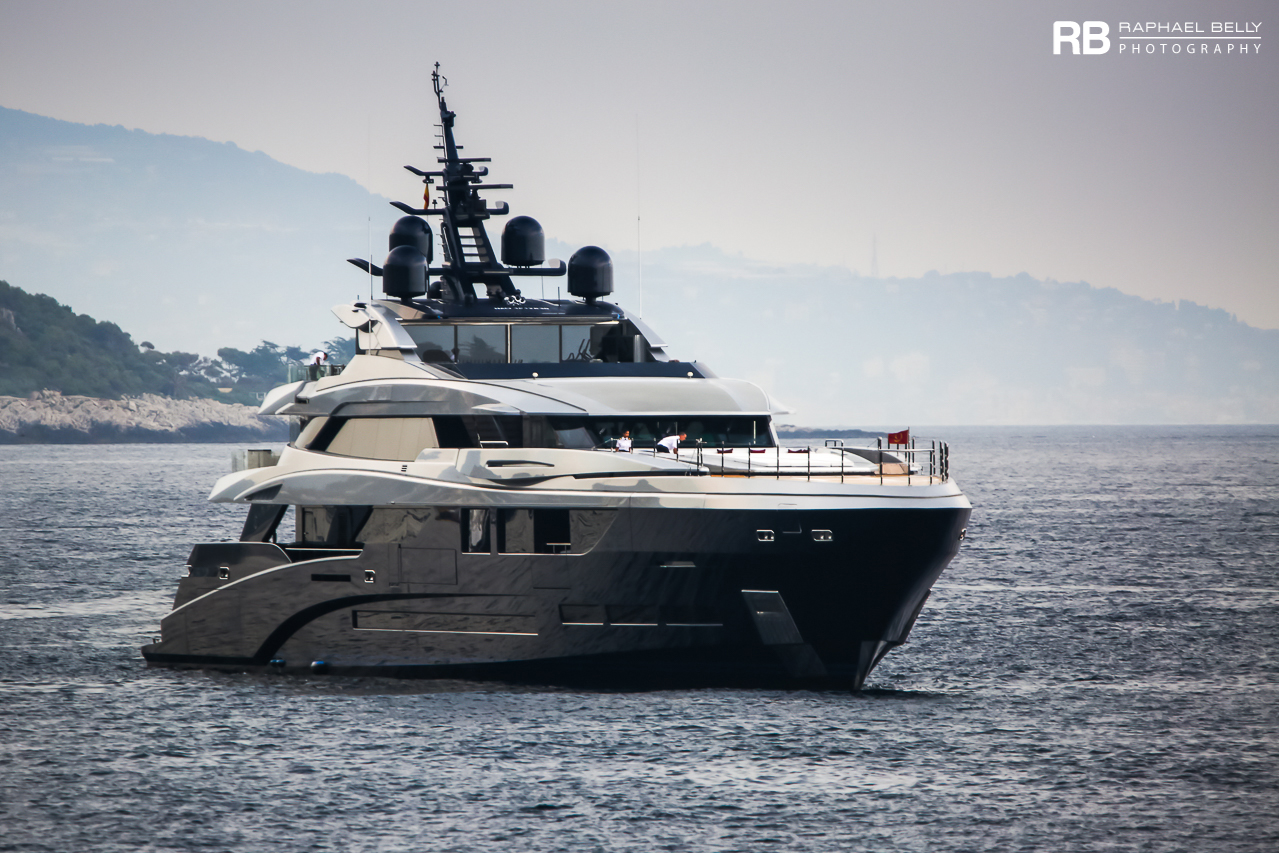 The Italian shipyard has unveiled its largest superyacht concept in September 2016, which has been designed in collaboration with Giorgio Vafiadis & Associates. 70m Arte's alluring amenities include a vast beach club with fold-out transom and folding side panels and a wheel house on the sun deck covered by a glass shell. Moreover, the yacht features a a sundeck Jacuzzi and a swimming pool, situated in front of the owner's saloon.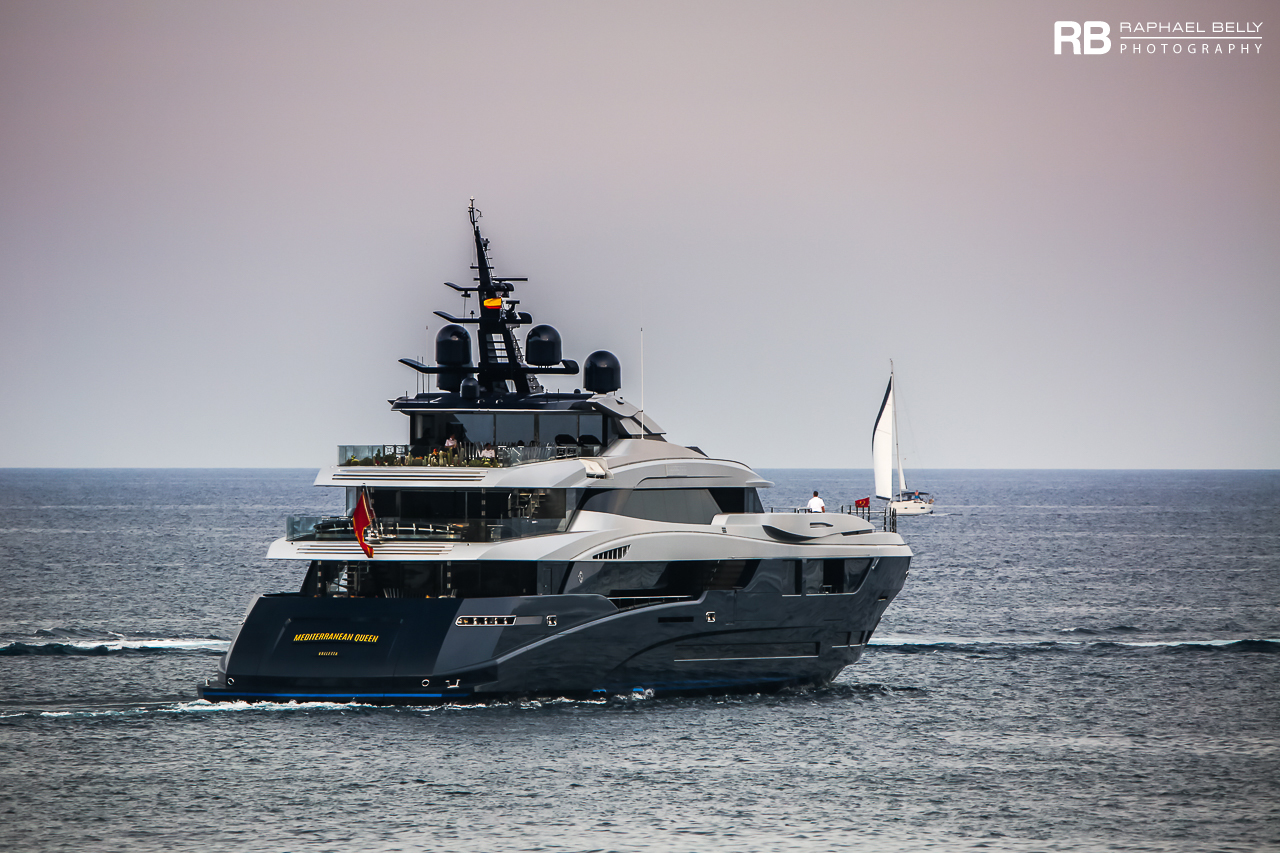 Sarastar
is currently for sale asking €50 000 000, as well as available for charter starting from €364,000 per week + expenses both through Burgess.