Commissioned by the Ibiza-based boutique hotel brand Atzaro, Prana was expertly hand-crafted in Bira, Sulawesi over a 21 months period.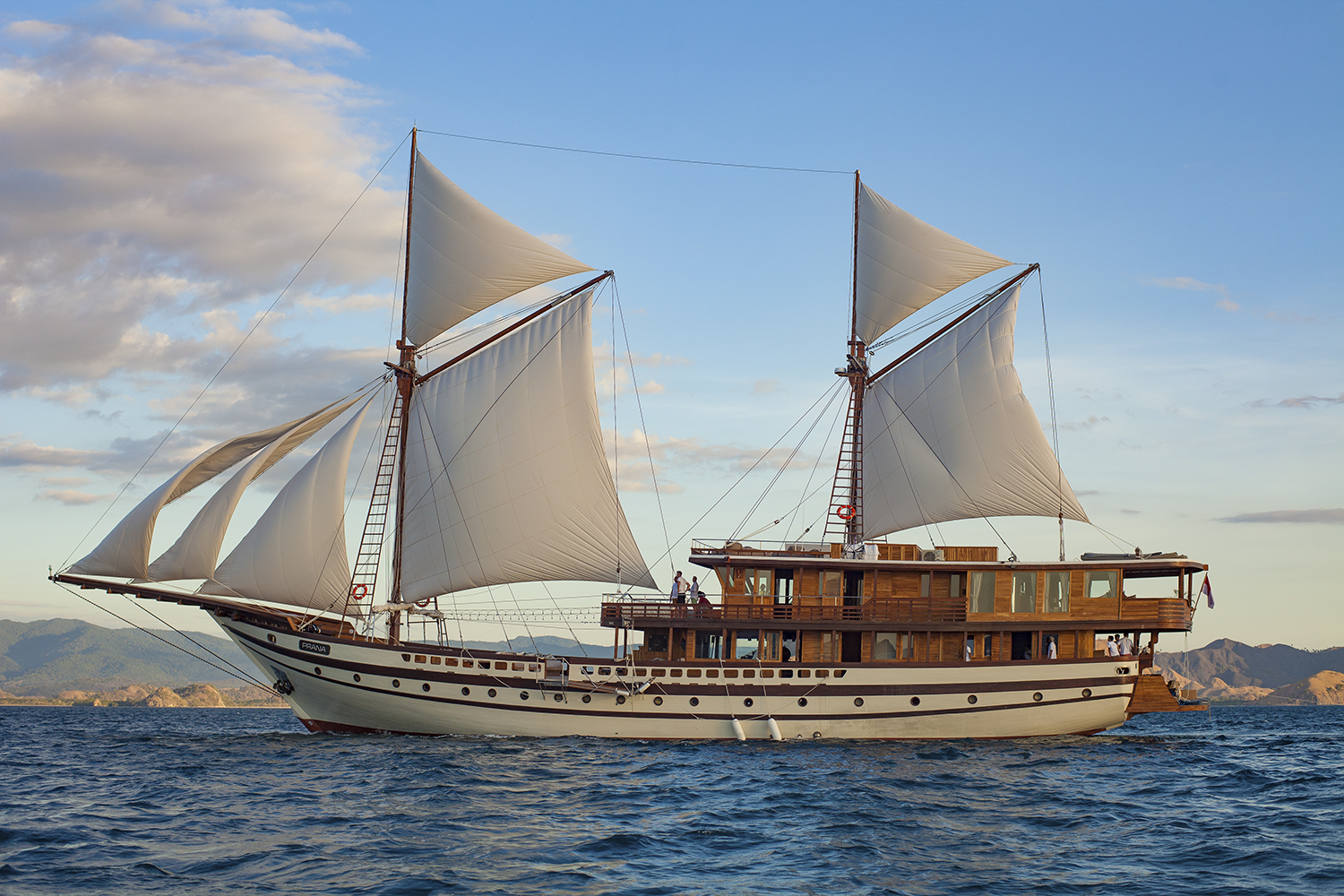 The ancient boat-building traditions of the seafaring Bugis tribe inspired the design of Prana, Yacht Sourcing's masterpiece of ironwood and teak. Constructed using time-honoured techniques, the two-masted phinisi yacht took 21 months to complete, from the laying of the keel, hull and bulkheads to finishing the superstructure, decks and soft furnishing.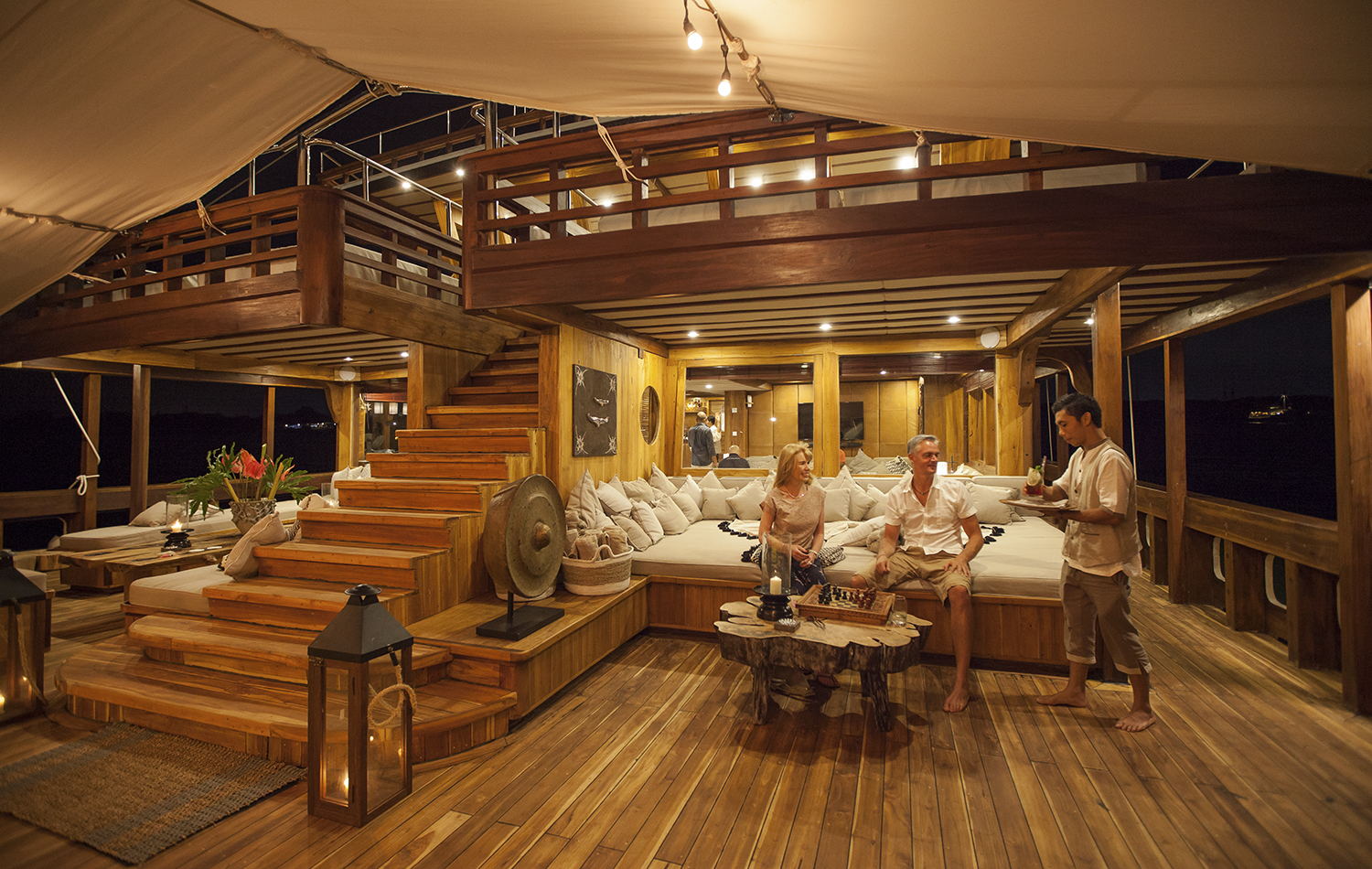 Launched earlier this month, Prana boasts nine spacious ensuite cabins over four decks, a yoga terrace, numerous indoor and outdoor living and dining spaces, a dedicated spa, a water sports platform and a cinema under the stars. Prana was on her maiden voyage from Bali to Labuan Bajo in Flores and is now available for sailing, diving or retreat charters through Indonesia's exotic Eastern destinations, including Komodo National Park, the Banda Islands and Raja Ampat.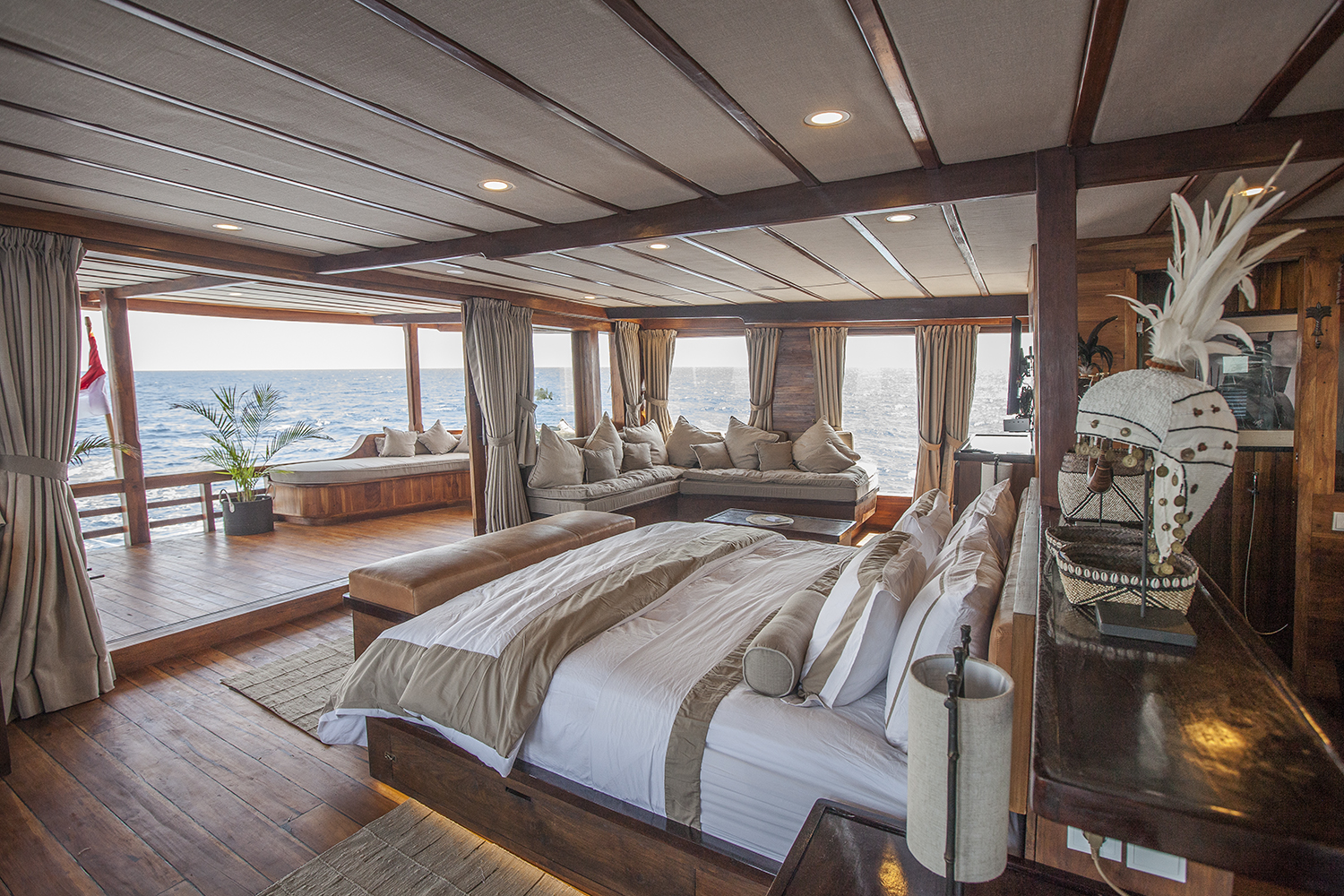 In recent years, the Asian yachting scene has seen tremendous growth which offers promising opportunities in the luxury yachting industry. South East Asia especially Indonesia, is well on its way to become the Caribbean of the East with lush landscapes and out of this world cruising grounds dotted with thousands of islands, some undiscovered.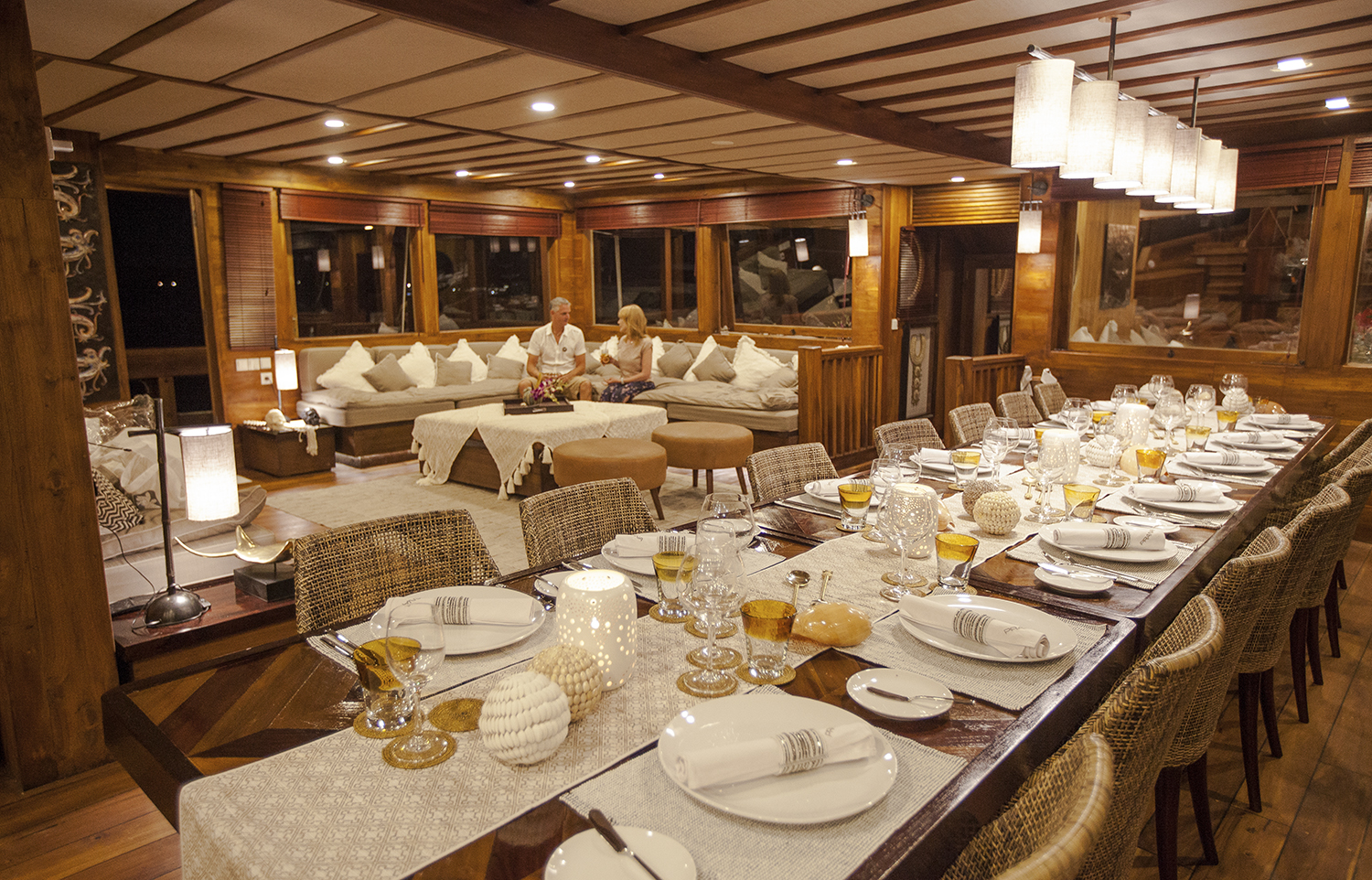 Yacht Sourcing was established to take advantage of the immense opportunities arising from the growing yachting scene in Indonesia. With decades of international experience across all fields of yachting and marine departments, our dedicated team combined with our global network of partners will be able to assist any of your needs.