Superyachts are one of the most prestigious assets in the world, however the ability to acquire a superyacht unfortunately doesn't always prevent you from a number of mistakes when purchasing and operating it.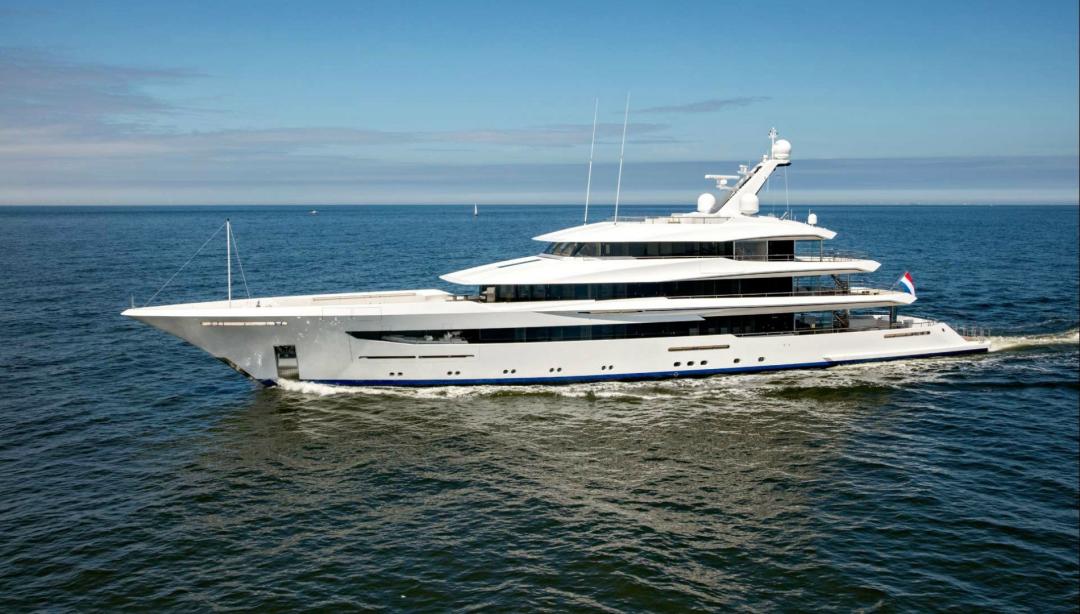 Below we are listing 5 common mistakes experienced by quite a few newly made superyacht owners:
1) Purchasing a superyacht that is too big to handle
Not only would you have to pay for the numerous crew, but you would also have other significant expenses accrued, reaching up to 10% of the yacht's price. Moreover, if your usage of the yacht is categorized as active, those expenses can get even larger. You also have to think about the fuel, parking in the marina, electricity, agent fees, surveys, technical support for the numerous installed equipment and even more.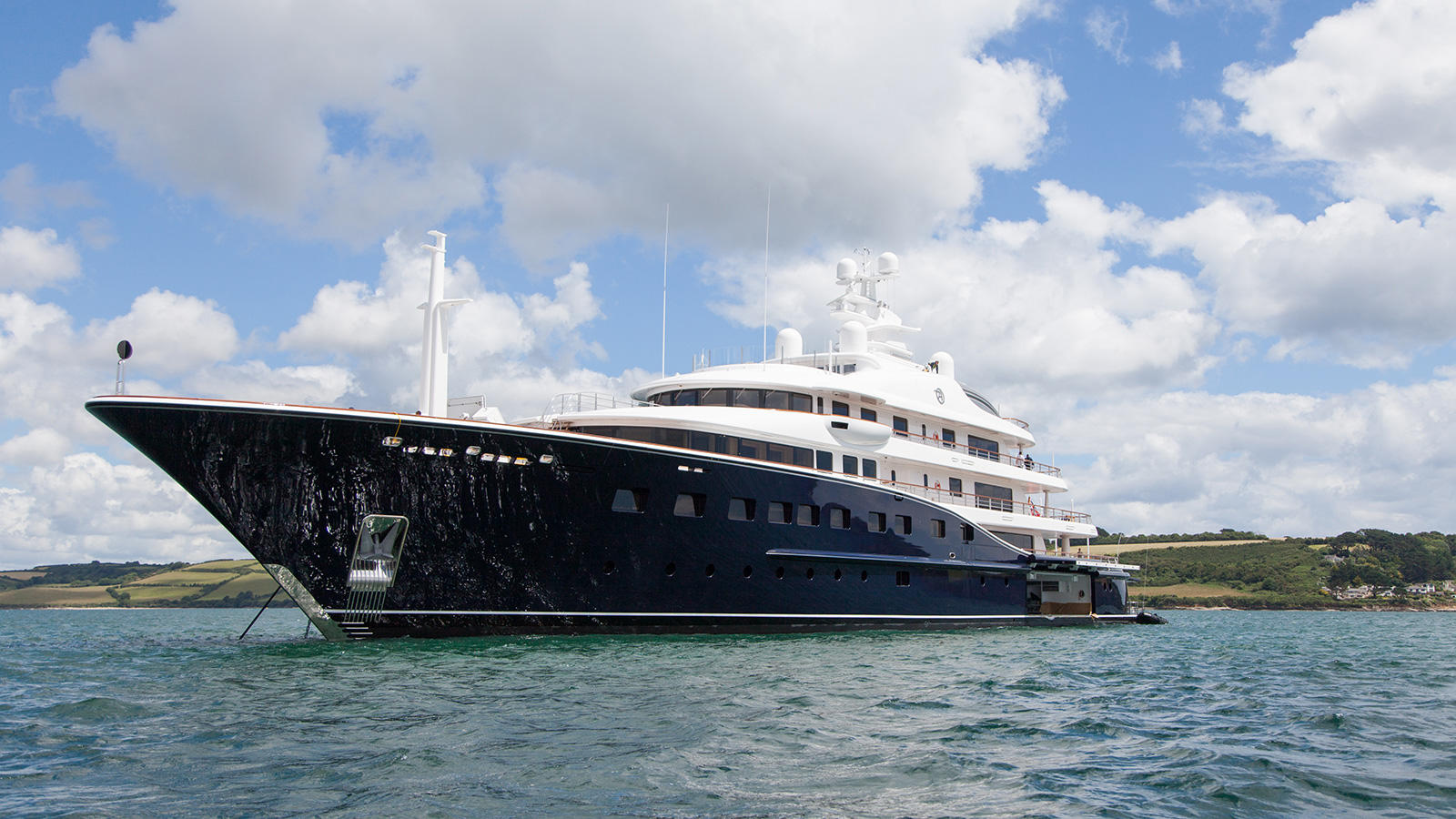 2) Choosing and working with a broker with not enough experience
Superyachts are a particular category of vessels that require special treatment. You need to make sure that the broker you are working with is specializing exactly in superyachts. You should always ask for adequate figures for this type of vessel, and the broker must seriously pre-inspect the yacht before providing an offer.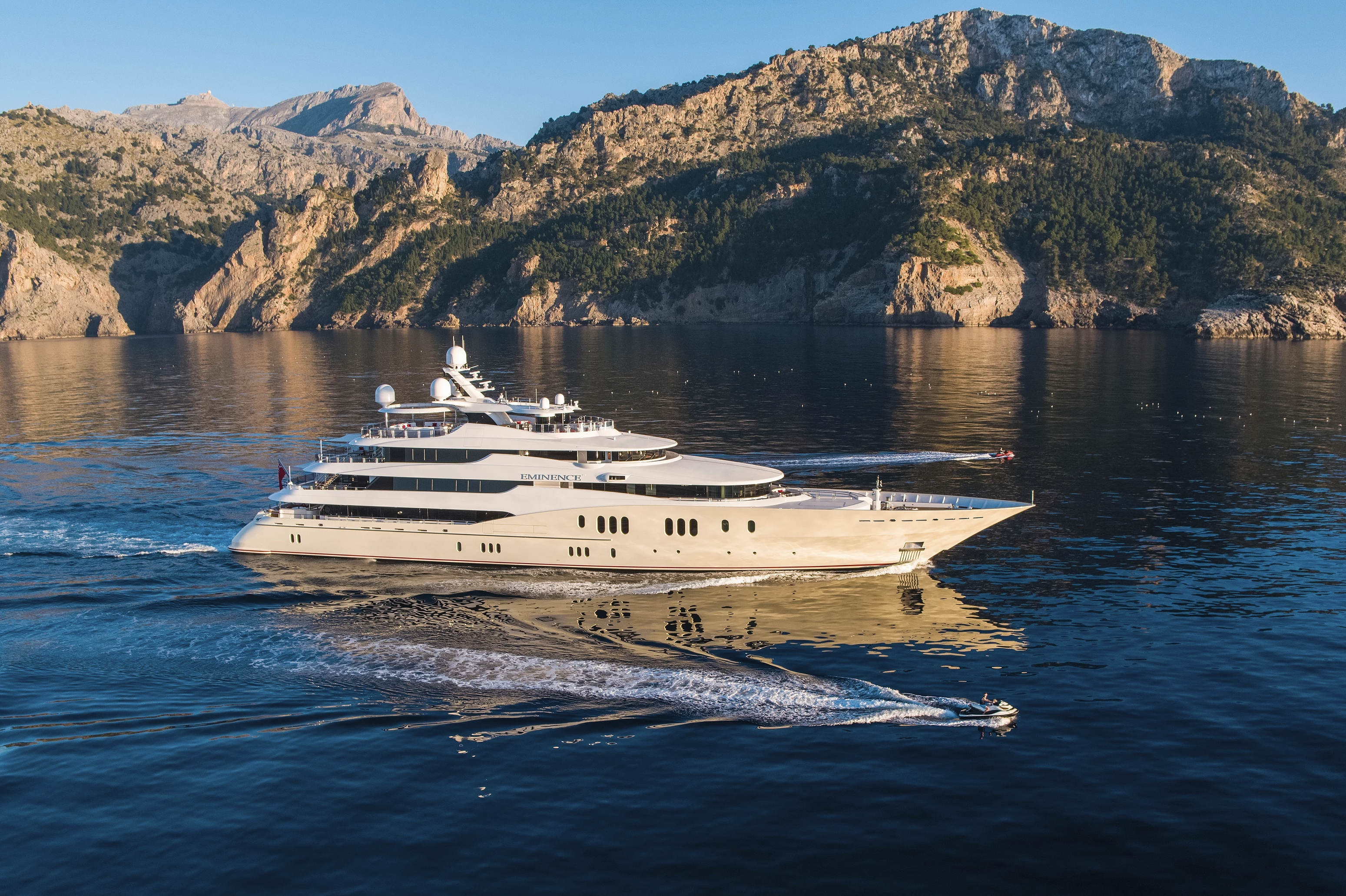 3) Appointing a dealer representative as your yacht manager
A dealer representative's main goal would be to safeguard the interests of his main employer and to increase profitability of his company by selling more yacht-related services. What's more, when you have any issues with the warranty, there are high chances that you will end up losing that dispute, as your yacht manager will be defending the dealer's interests primarily.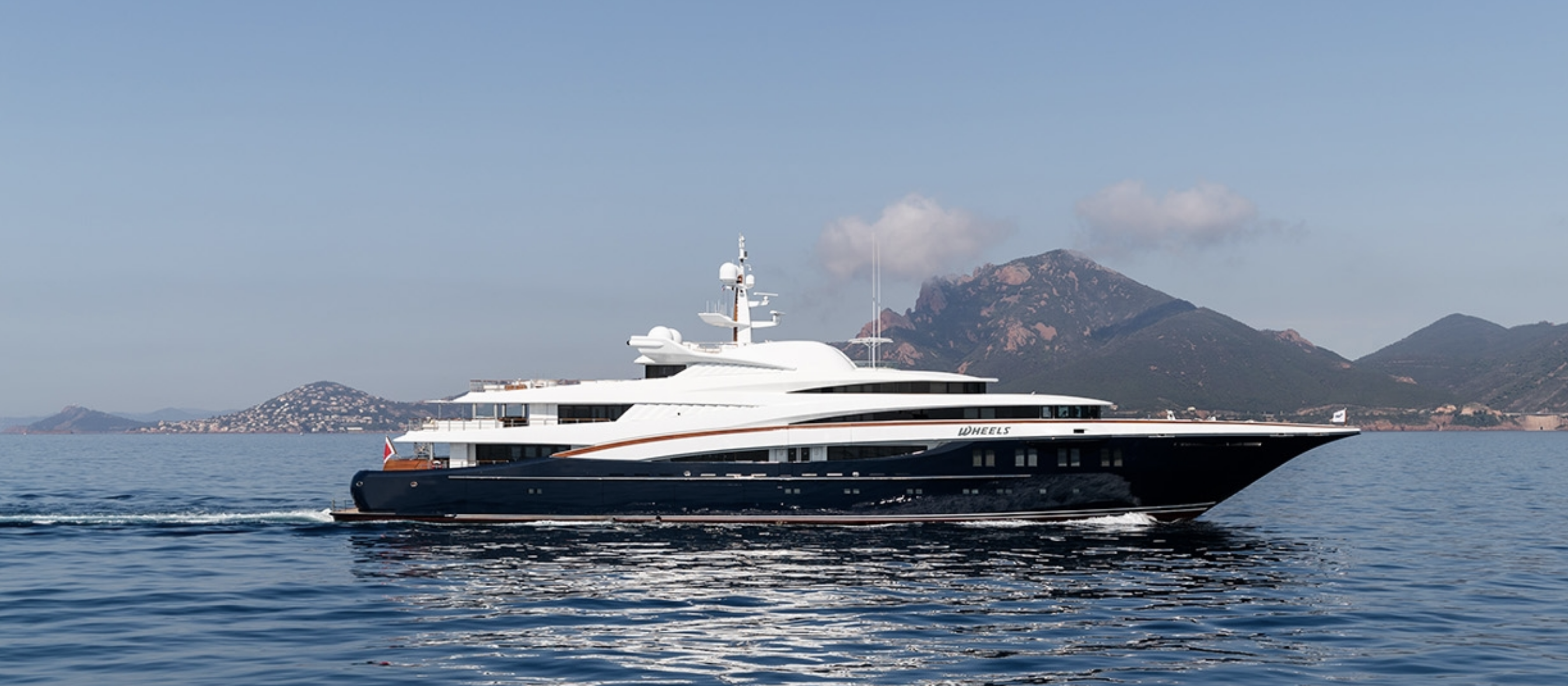 4) Having lack of technical supervision over the construction of the yacht
It's critical to have an independent technical control over yacht's construction. It's always important to know that a Dutch shipbuilder differs from an Italian one. Dutch shipbuilders would never start doing anything without an approved plan, while Italians would rather place a pipeline or cable at any appealing place. Therefore, it's very important to have an independent technical overview during the yacht's construction.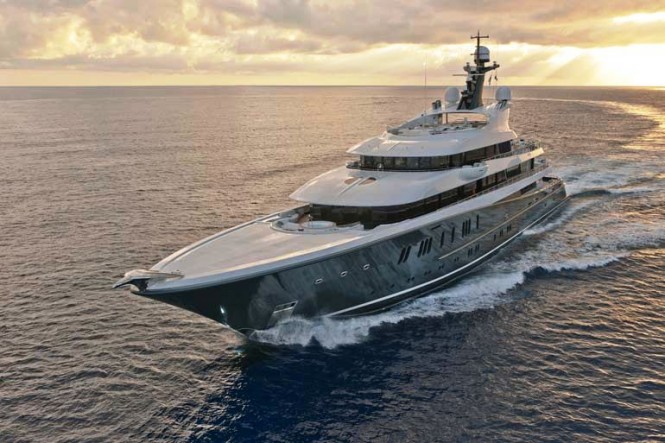 5) Purchasing a superyacht without any advice from a consultant
You might have a law degree, but without any relevant experience it is likely that you will not get a favorable outcome. You always need to consult with an independent expert (broker or yacht manager) before ordering a yacht, preferably with a person who has substantial experience in operating a super- or megayacht.