The team at Cecil Wright & Partners has become the Central Agent for the sale of the 42.10m Istros.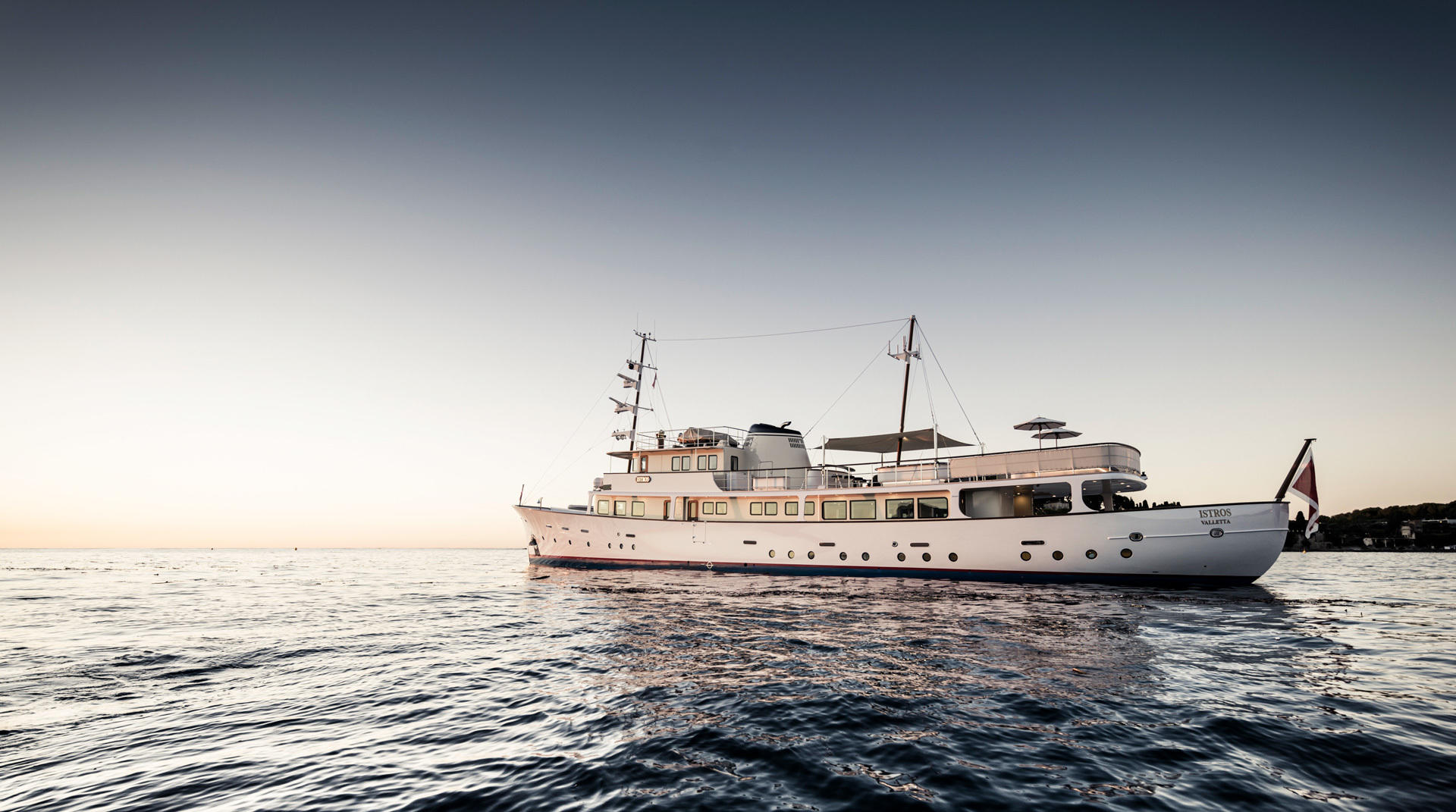 This classic yacht built in 1954 for the Pappadakis family and relaunched in 2020 by Feadship is essentially a brand-new yacht. Feadship built a new aluminum superstructure, making it a complete replica of the original.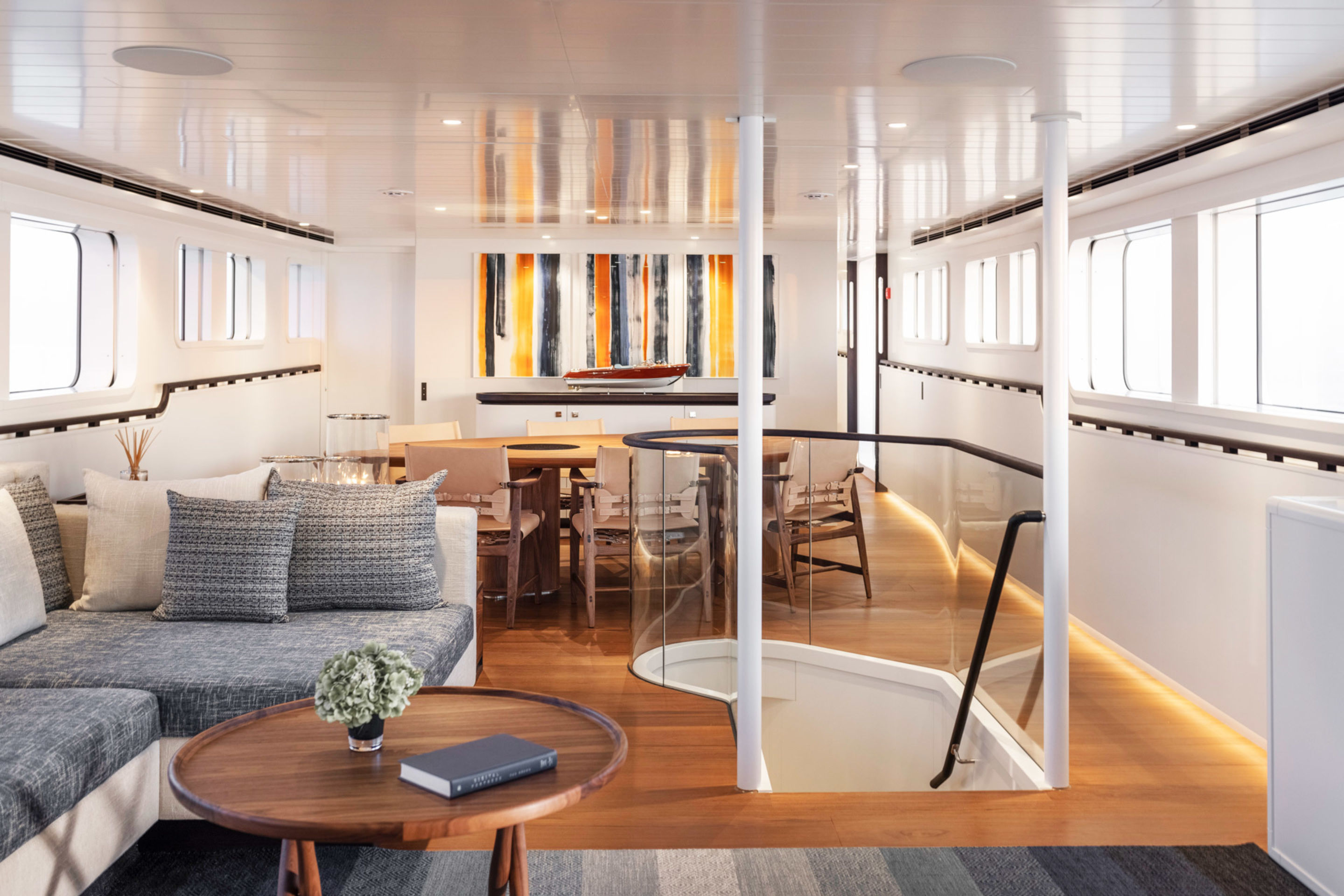 All of her systems have been changed and upgraded with the most modern technologies available, including the engines. The original engines weighed 38 tonnes, 15% of the total displacement: replacing them with sustainable power sources meant adapting the superstructure and adding lead ballast. The new Istros is lighter than she was in 1954 and even more stable.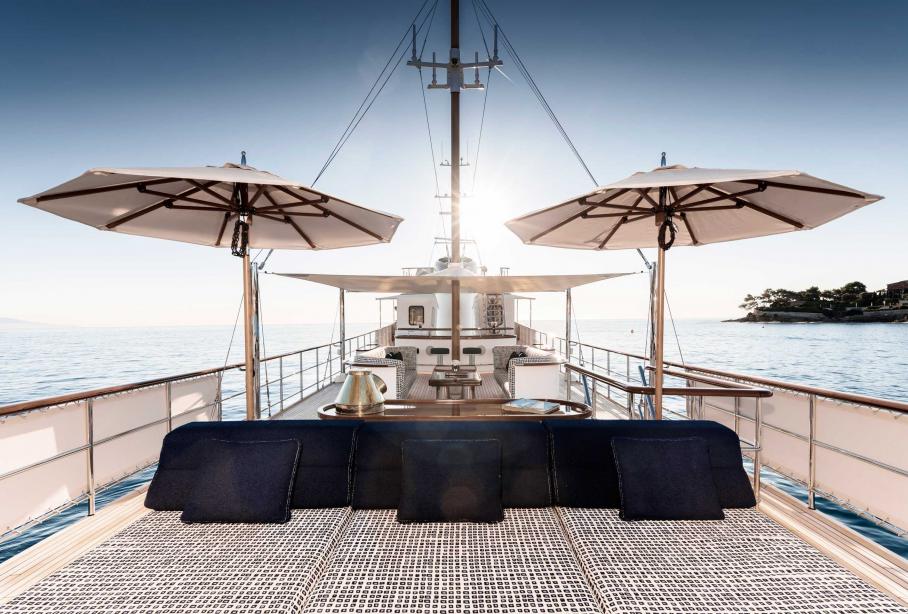 Istros interior was made in Scandinavian style by Van Geest Design. More guest cabins were added and they have been enlarged. It also included a redesign of the main salon and galley.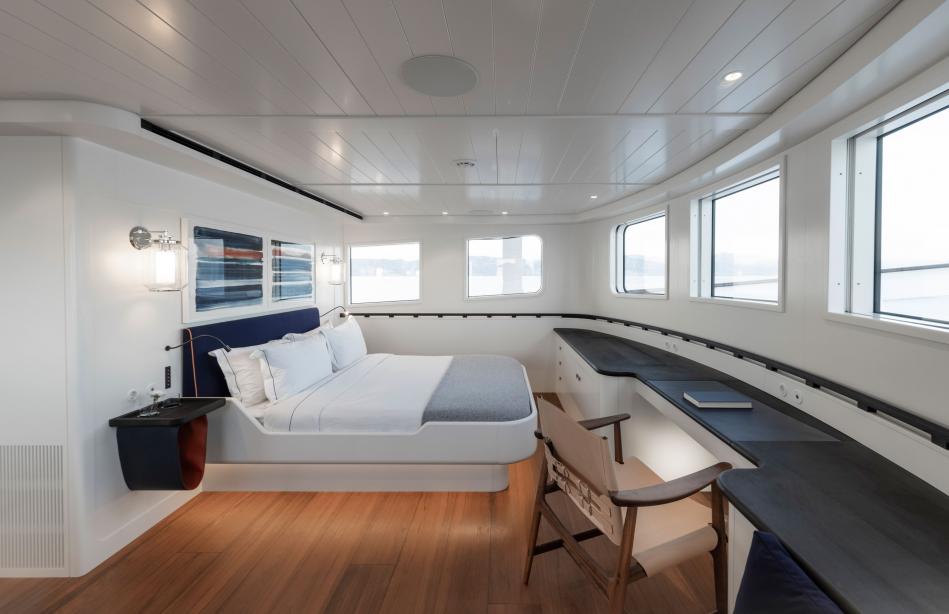 She won The World Superyacht Awards 2021 for Best Refit and is also a member of the highly cherished Feadship Heritage Fleet.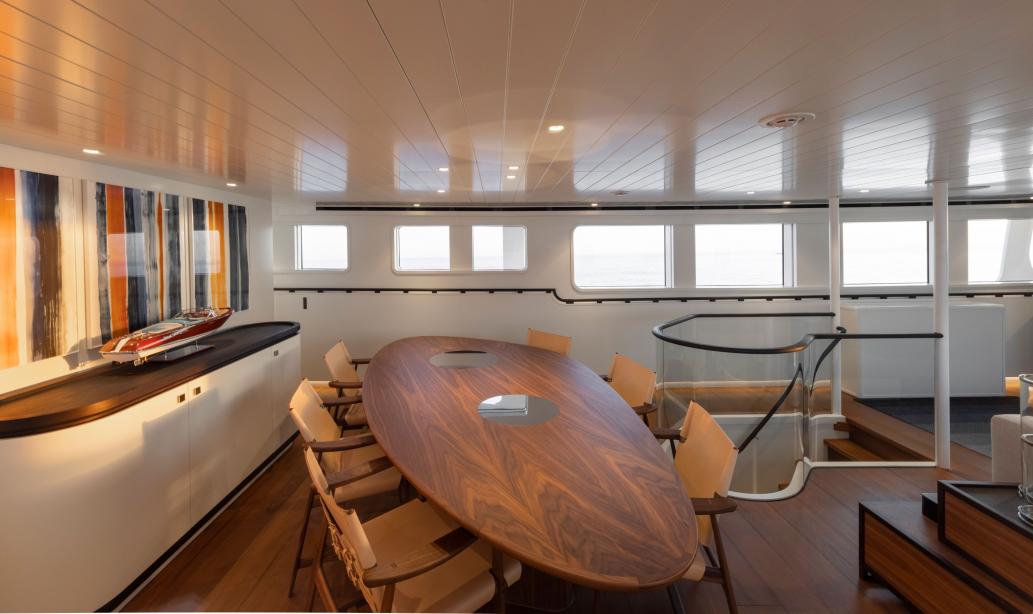 Entering the charter market for the first time this year, she was unbelievably successful and a string of repeat charter is already on the cards for next year should a future custodian wish to keep her commercial.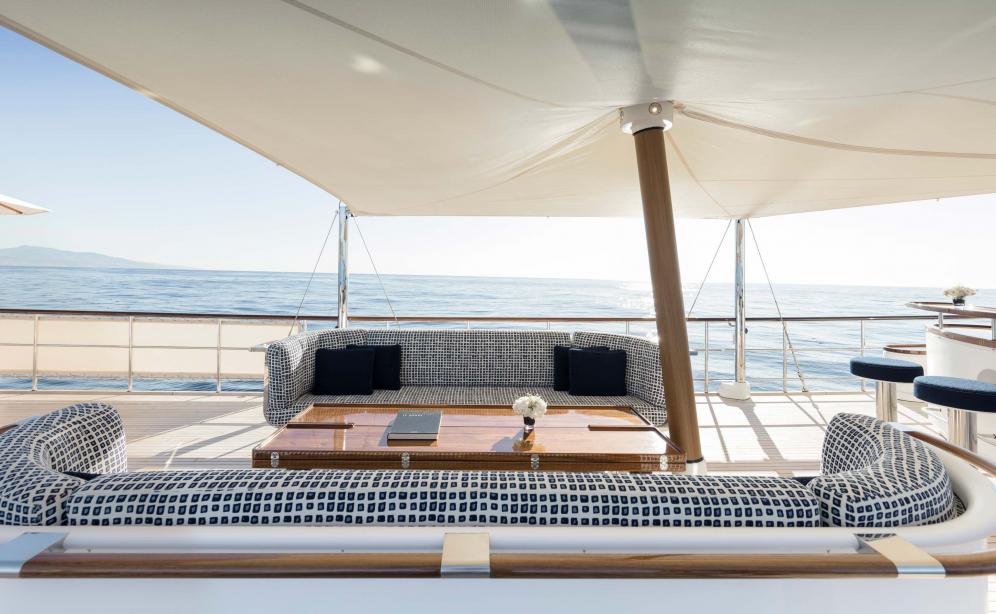 Shortly she will head back to Feadship for her final warranty work meaning that come the Spring of 2022, she will be a truly turn-key yacht and ready for the next phase of her life under a new owner.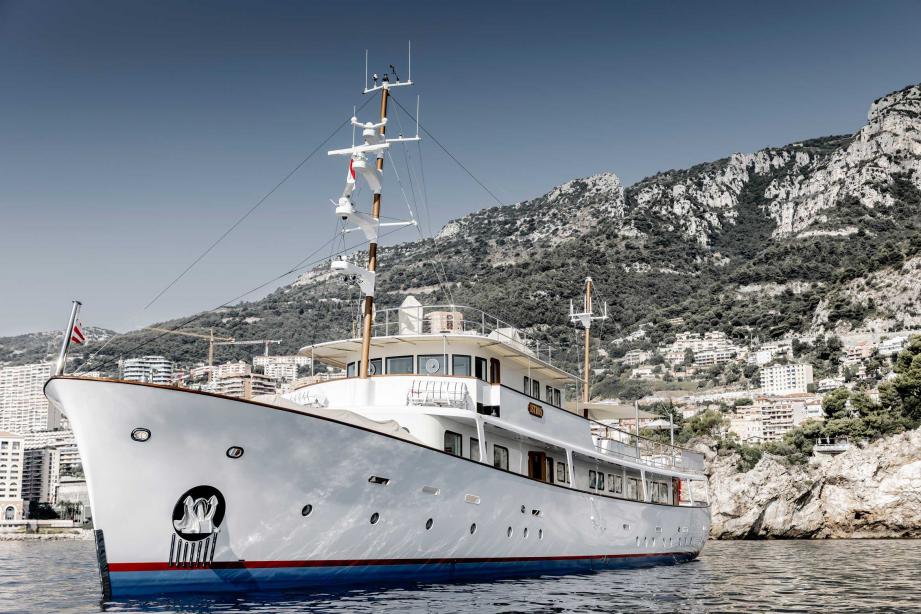 Istros' asking price is EUR 19,950,000.
Feadship was formed as a group in 1949 as a marketing partnership between six Dutch shipyards, de Vries Lentch, Van de Stadt, Witsen & Vis, Akerboom, De Vries Scheepsbouw and Van Lent Shipyard, and De Voogt Naval Architects. Feadship is well-known as one of Netherlands' most elite yacht builders and delivers superyachts from 50–100+ meters in length.
Credits: Feadship