Marking a milestone, the launch of the fourteenth
Oasis 40M
M/Y
Kahala
is celebrated, featuring an exterior designed by RWD and interiors crafted by Bonetti/Kozerski Architecture. This yacht meticulously preserves and elevates every aspect of the original design, reaffirming the triumph of a model that seamlessly combines elegance with informality.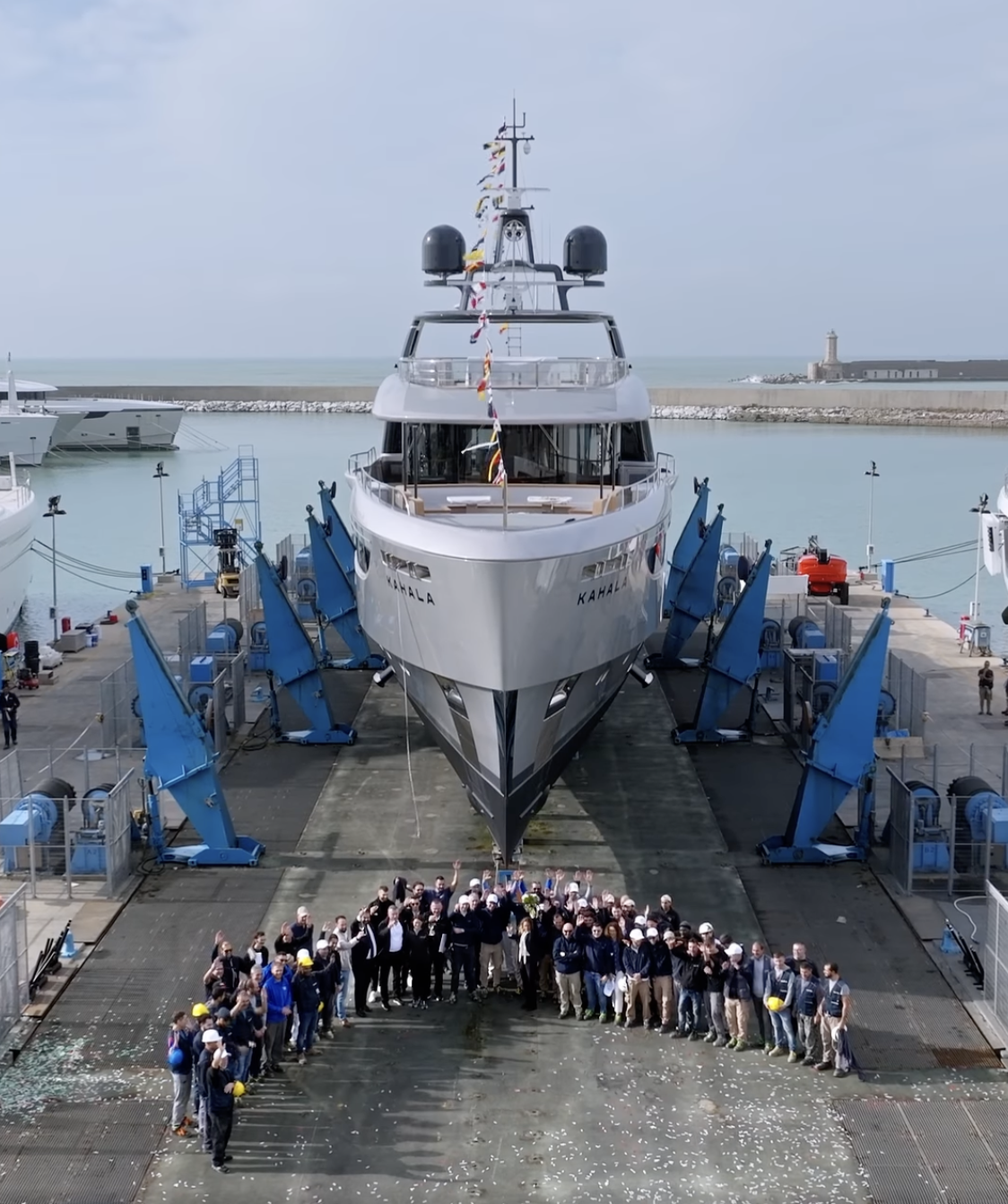 Benetti's Livorno shipyard witnessed the debut of the fourteenth Oasis 40M, aptly named Kahala, showcasing a dedication to the original design's intricacies.
Distinguished by the patented Oasis Deck, the model boasts opening side wings that, when extended, metamorphose the beach area into a captivating terrace at the water's edge. Crafted by P.L.A.N.A, Kahala's hull flaunts a vertical bow, strategically designed to "maximize onboard volumes" and is elegantly coated in metallic gray.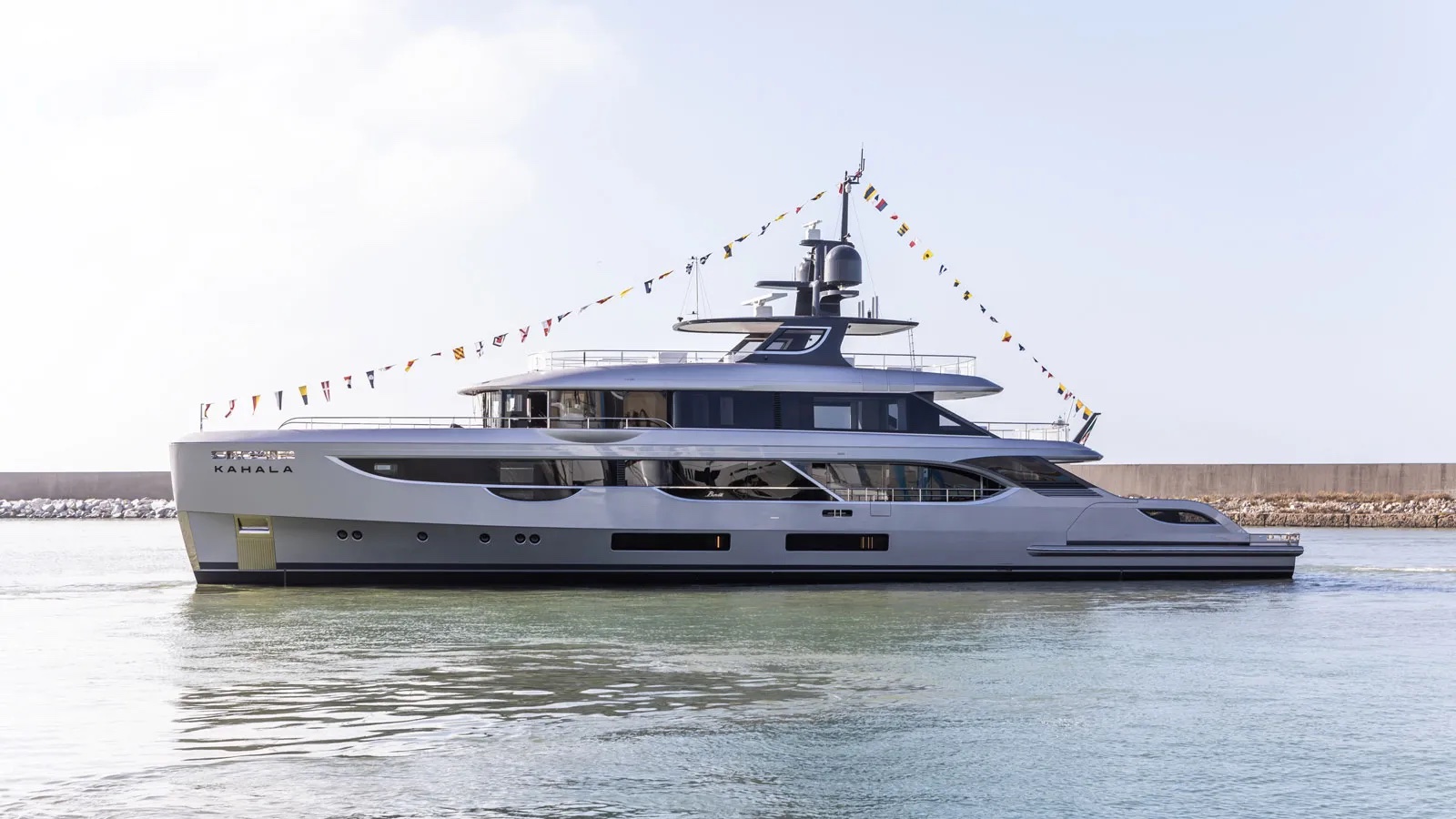 RWD has crafted the exterior, while the interiors bear the signature of Bonetti/Kozerski Architecture, a New York-based design powerhouse that has assumed a notably prominent role in this particular model. Her noteworthy features include a "striking, curved glass wall" in the study and a meticulously tailored selection of colors for upholstery and furniture.
Founded in 1873,
Benetti
is the oldest Italian shipyard specializing in luxury yachts. They design, build and sell composite vessels from 29 to 44m and steel and aluminum boats from 37 to over 100m. Their fleet consists of five categories: Class, Oasis, B.Yond, B.Now and Custom, to meet all the needs of the market, and they belong to the Azimut|Benetti Group, the largest privately owned luxury yachting group in the world.
Credits: Benetti